Simple Ways To Take Charge Of Your Professional Development
Feel like your career's stagnating? Maybe it's time to grow your skills. Supercharge your career growth with these five professional development hacks.
By Jack Nodding, 12 July, 2019
Been in the same role a few (too) many years? Bored at work? Don't feel like you're growing, or not growing fast enough? Feel like you've hit the career glass ceiling, or simply looking for something more? 
Perhaps it's time to stop waiting for your big break to take off, and make it take off. Take charge of your professional development with these simple tips. 
Professional Development Tip #1 Assess available resources.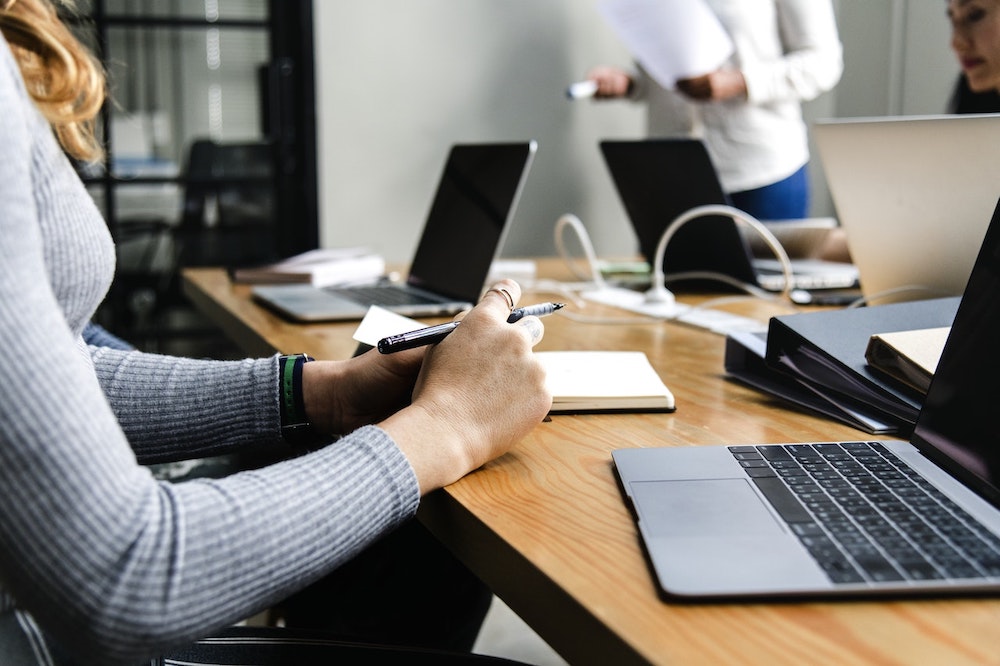 First off, it's time to get resourceful and discover what learning resources are at your disposal. Your company may have just what you need. So, suss out what kind of extra learning perks your company has on offer. 
Plenty of companies offer professional development opportunities in-house. So, think! Does your company host lunch-and-learns? Or workshops? Or perhaps allow employees to attend conferences? 
Company resources tend to range from training opportunities, mentoring programs, and even tuition reimbursement for external courses. So, capitalise on professional development opportunities where you can. 
And if these kinds of learning resources aren't readily available? Look outside the company shell. Don't be quick to dismiss low-cost options for professional development like online programs and leadership tools, learning resources, recorded webinars, podcasts or even books.
Professional Development Tip #2 Get a certificate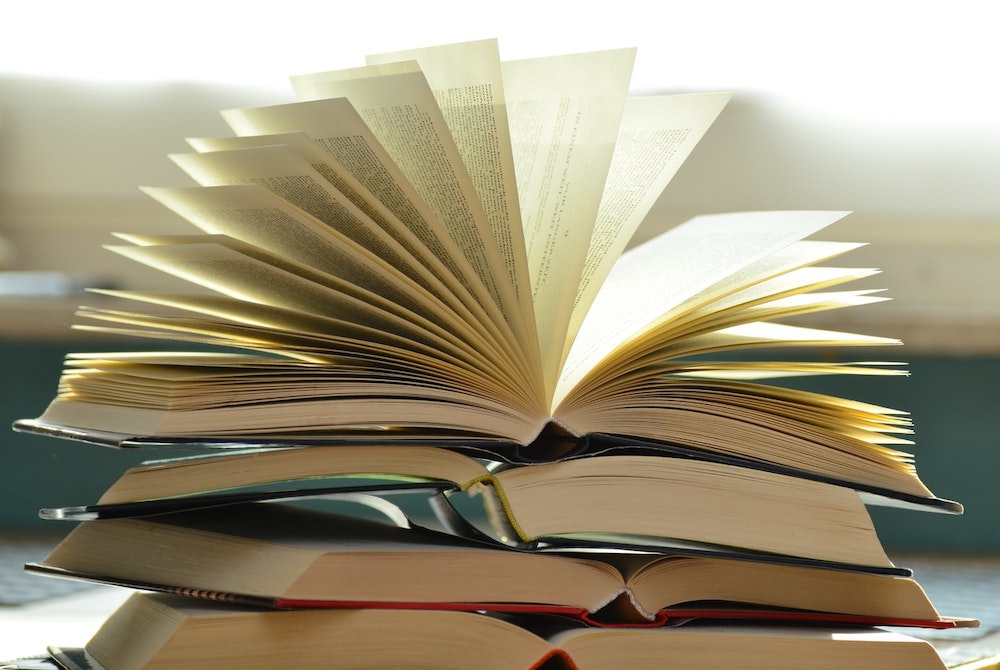 Now there are plenty of certificates, degrees and online courses out there. So, if you find that there are some gaps in knowledge or you're not quite learning new (or the right) skills at work, take a course!  
First on the further learning hit list: degree certificates. Degrees are the single best way to advance your career and expand your professional skills. So if you don't have an undergraduate, postgraduate or master's certificate, it's probably time to get one (or more) under your belt.  
Don't have time for an intensive degree? That's where graduate certificates come into the equation. Graduate programs are usually short courses, think a year or two, and are a speedy way to develop industry-specific skills. 
Online courses are another quick and easy way to boost your professional development. They tend to operate on a flexible basis, which makes them an easy side gig. And the bonus is that online courses can be as broad or niche as you please.  
Professional Development Tip #3 Take on new challenges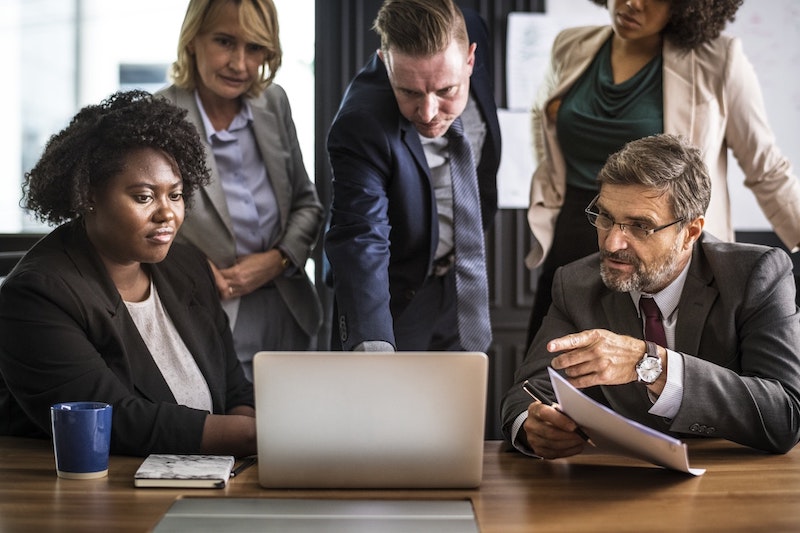 This is the part where you step outside your comfort zone and give your office hum-drum a little nudge. Take control of your professional development by expanding your scope. Look for ways to get involved in new roles and projects. 
And instead of patiently waiting for your boss to challenge you, try asking them! Speak with your manager about getting involved in projects that are a little out of your depth. Or outside of your normal responsibilities. In all likelihood, your manager's not going to deny someone asking for more work! 
Volunteer for assignments that will stretch your skills and help you get noticed at work. And then? Find every resource in the known universe to help you see that new project through to (successful) completion. 
Ask your manager for resources. Hit up relevant co-workers with a million and one questions. Read books. Trawl the Internet… whatever will help you learn and grow into your expanded role.  
Professional Development Tip #4 Speak at a conference or seminar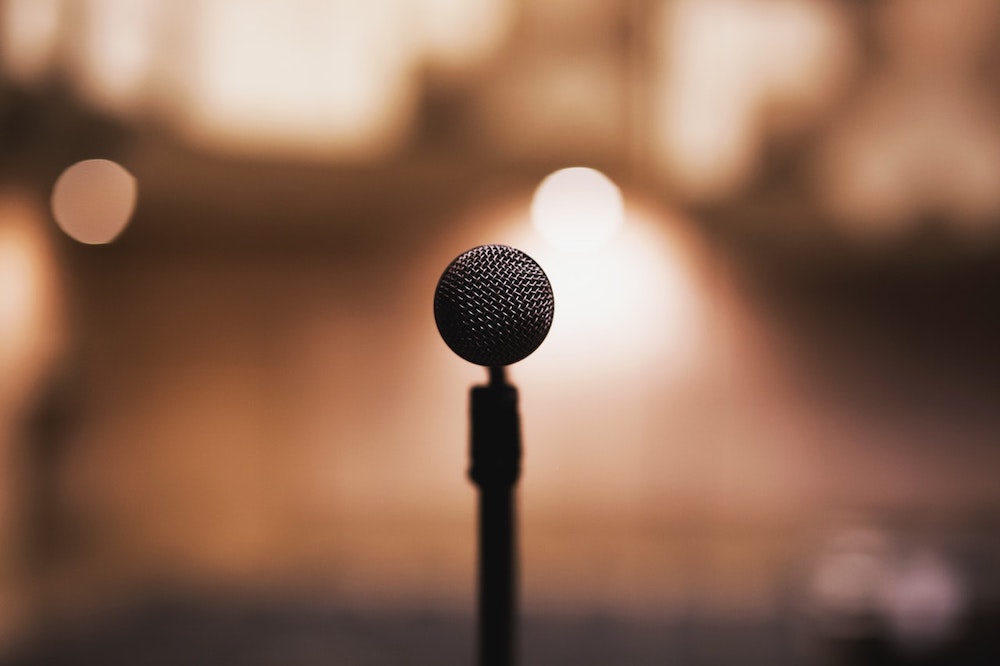 To speak plainly, learning how to communicate well is the key to streamlining your professional development. Effective communication skills are key to professional success. So, you need to polish up your skills in speaking clearly, concisely and compellingly. 
And volunteering to speak at a conference or seminar is the best way to throw yourself in the communication deep end. It's how you polish up your public speaking skills to foster effective communication with your boss, colleagues, subordinates, or even a roomful of strangers.
In and of itself, participating in conferences and seminars is a great way to boost your professional development. But wait, there is another added bonus!
Conferences and seminars offer a platform to raise your visibility, increase industry notoriety and, most importantly, network. Plus, it's what sets you apart from your peers. Making you more valuable. 
Professional Development Tip #5 Find a mentor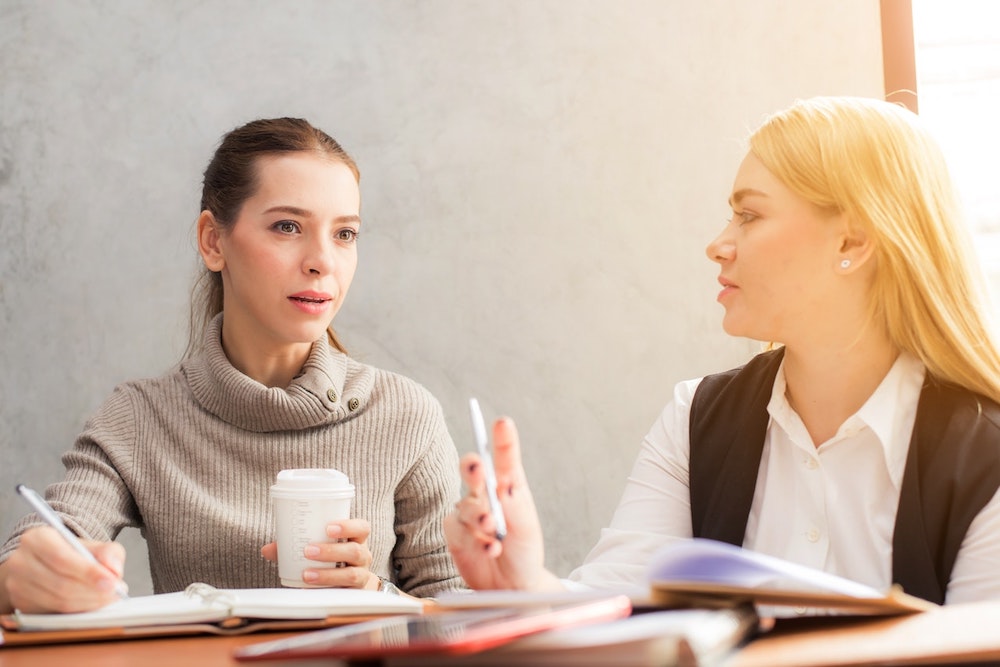 Formal methods of professional development can only go so far. The benefits of mentorship are crucial for filling those professional development gaps. 
Sometimes learning about your industry requires you to consult with others who have more experience. Mentors provide firsthand professional guidance and connections relevant to a role that you aspire to. 
Now when it comes to finding a mentor, this special someone may be in or outside your company. Find someone you admire, or in a role you aspire to be in, and then ask them. Maybe they say yes. Maybe they say no. But you'll never know unless you ask.
And if you're not up for mentoring, there's always the stalking side of life. Job shadowing for professional development is a great way to keep things less formal.
Identify colleagues in your company who do something you'd like to learn. Stop, look, listen. Observe what they're doing and ask questions where need be. 
Final Words
If professional development isn't happening for you, make it happen. Hack your way to career success (and happiness). 
Assess what resources are at your finger-tips and use them! Build new knowledge and skills with a degree or by simply taking on new roles at work. 
Boost your communication skills and visibility through public speaking. And if all else fails, find a mentor! And if no one's willing – there's no law that says (professional) shadowing's illegal…
---