 2500

+
Powerful
Events

75000

+
Inspired Attendees

10000

+
Engaging Speakers
Liquid Learning is Leadership
Conferences, Training & Professional Development (CPD)
---
Liquid Learning connects you with inspiring leaders, experts and innovators to learn, network and be better.
We empower thousands of professionals through leadership conferences, exhibitions, and training workshops.
These learning experiences challenge people to take control of their career and become better versions of themselves.
Decades of professional development experience has taught us that leadership is the key to unlocking personal and professional success.
Start your leadership journey!
Unlocking Potential for 5000+ Organisations
---

With an active and engaged audience of over 1,000,000 professionals,
our sponsors, partners and speakers enjoy unrivalled positioning as market leaders.
---
Sponsors
---
Develop your brand, build relationships with key decision makers and win new business.
Become a Sponsor
Media Partners
---
Expand your audience, strengthen your brand and secure benefits for your members.
Become a Partner
Speakers
---
Tell your story, share your expertise, raise your personal and professional profile.
Become a Speaker
LL Blog: News, insights and ideas to help you be better
Leadership blog, articles on personal growth, professional development and more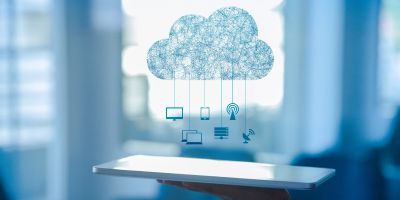 By Jack Nodding, 13 February, 2020
Where is the future of L&D headed?
We may not have a crystal ball to peer into the future, but we have the next best thing: Expert insights from three visionary trailblazers paving the way for L&D. Here's what they had to say about the future:
Frequently Asked Questions
---
Have a specific question?
---
Your message has been successfully sent!
---