Ten Must-Have Gadgets for Business Leaders
New year, newer tech. Add these 10 gadgets to your business leading bucket list to boost productivity, better manage your team, clients... and yourself!
By Jack Nodding, 05 July, 2019
Every year brings with it all kinds of new gadgets and tools to get your hands on. And 2019 is no different! So if you haven't already hopped on board with this years trending gadgets...it's time to kick into gear! 
Learning to integrate these new technologies is crucial for business leaders. It's how you stay ahead of the game, ensure connectivity and boost productivity. 
In which case, it's time to stay ahead of the tech trends and bring your leadership A-Game. One gadget at a time. Send your work efficiency into overdrive with these top ten gadgets! 
Leadership Gadget #1 Power Banks 
In basics, Power Banks are portable chargers for your electronic devices. These electronic life-saving tools for leaders will ensure your laptop never dies pre-presentation again! 
And for those of you who like to work on the move, power banks allow you to work anywhere, anytime, without the stress of losing power. 
Power banks are particularly great for business leaders when they offer a dual output design. Charge your phone, laptop, iPad, and whatever other cutting-edge devices you have in tow. Together, forever. 
Leadership Gadget #2 Brain Training Apps
Stop your brain draining with brain training! Brain training apps are the best smart tools for leaders to polish up on their leadership skills. Namely - decision making! 
And while there are plenty out there, Lumosity and Fit Brains Trainer should feature high on your app store's hit list. 
These tools basically operate as a personal gym for your brain. They use brain exercises to work your mental muscle, keep your mind sharp, and boost creative problem solving and decision-making skills!   
Leadership Gadget #3 reMarkable Tablet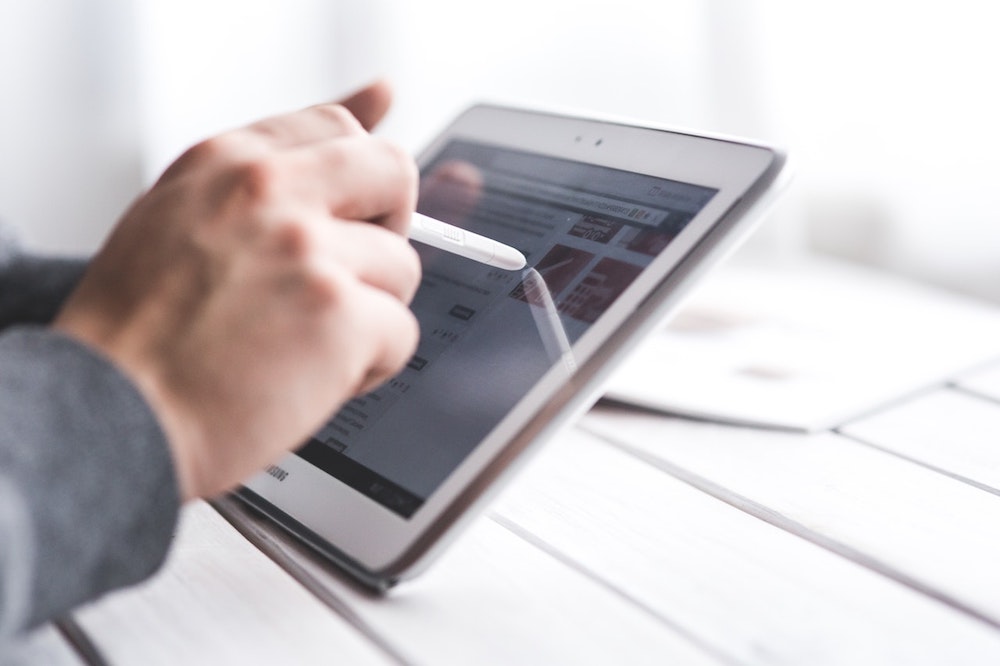 This gadget is nothing short of remarkable. The reMarkable Tablet is an e-ink device that comes with a stylus for some good old-fashioned pen to page writing (with a tech-twist).
The reMarkable Tablet is a great tool for getting that experience of writing on a paper planner, while automatically generating PDFs out of your "written" notes.  
This gadget also allows you to sketch, mind-map, write, artistically sketch your co-workers… It basically just eliminates a whole lot of unnecessary steps from your leadership workflow. 
Leadership Gadget #4 AirPods 
No longer must you awkwardly cradle your phone between your shoulder and neck whilst multitasking client calls with typing, writing, and general human movement. Wireless earphones are a Godsend for busy leaders with busier schedules.  
AirPods are basically just wireless earpieces. They lose the earphone cables all together to make your business days more work-oriented and productive. Because there's nothing to love about tangled cables ruining your work groove. 
Leadership Gadget #5 Smartwatch 
Smartwatches allow you all the joys of wireless connectivity, combined into one gadget, on your wrist. Plain and simple: Smartwatches make life easier. For business leaders and lay folk alike. 
The Smartwatch gadget's applications vary significantly, from keeping track of your health and fitness, to reading messages and taking calls on the go. Which makes them an essential gadget for leaders to get your work-life balance in order amidst that busy schedule.   
Leadership Gadget #6 MindTools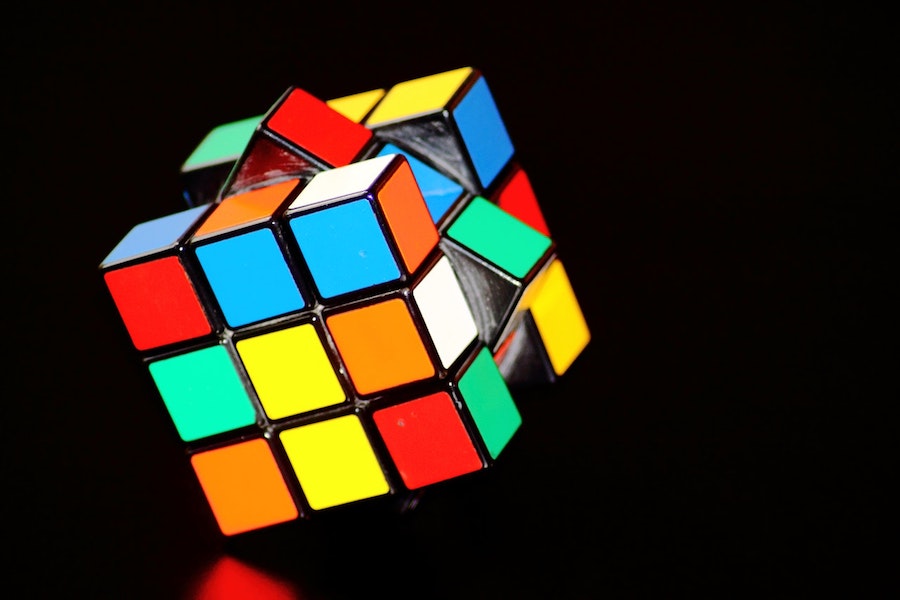 The MindTools website is a must-have for leaders wanting to boost their management, leadership and personal excellence skills. MindTools is basically a hub for all things leadership tools and hacks! 
MindTools offers a leadership Toolkit to focus on and polish up your skills in any area of choice be it Leadership Skills, Team Management, Project Management, Problem Solving, or Stress Management. An amazing asset for all growth-minded leaders out there. 
 Leadership Gadget #7 DocuSign
DocuSign allows you to electronically sign documents and create/send PDFs, making it an amazing tool for leaders on the go! Be it out of the office, or on holidays, you can now still manage and execute business documents.
DocuSign's a great tool for business leaders who need to ink deals with contractors, vendors and clients. The cloud-based service lets you upload critical documents and share them securely.  
Leadership Gadget #8 Connected Whiteboard 
Connected Whiteboards make computer collaboration a whole lot easier and remote working a whole lot more productive. They should be your go-to leadership gadget for boosting productivity and efficiency.
This cloud-based technology uses a massive touch display to let users (digitally) sketch out ideas, attach sticky notes, and bring in content from the web into a single workspace. People can collaborate both on the mega-display or by using an accompanying tablet and smartphone apps. 
All in all, this gadget makes off-site meetings and brainstorming five thousand times easier and more efficient. Plus, everything you write is automatically saved into a centralised, constantly updating the workspace. 
Leadership Gadget #9 Secure Flash Drive: Aegis Secure Key 3NX secure drive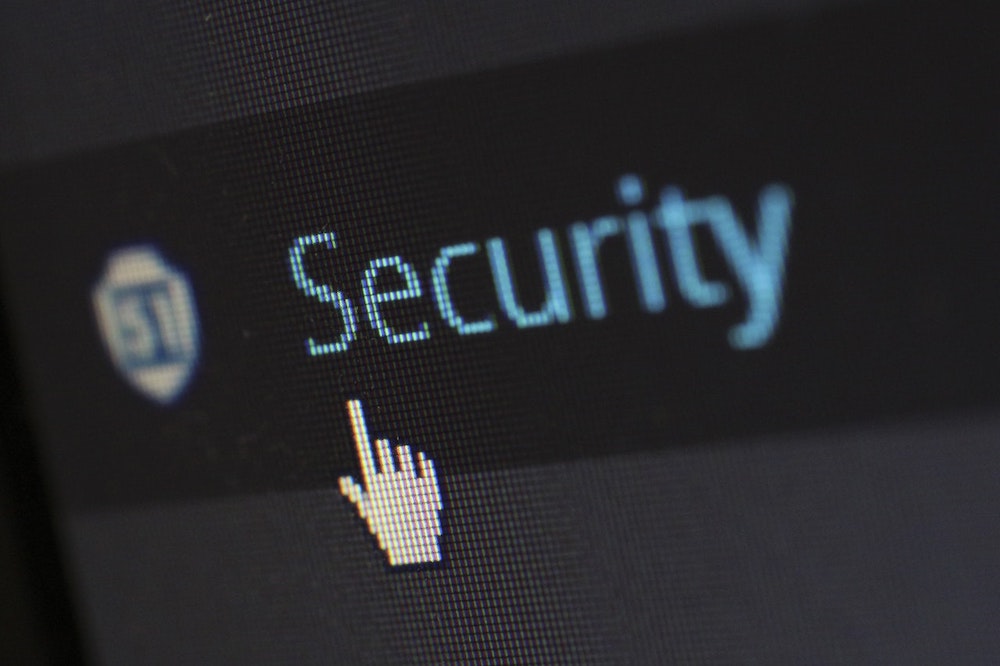 Great leadership comes with great responsibility. So, if you need to carry around small amounts of sensitive company data, then the 3NX flash drive could be the tool for you. 
This USB flash drive offers military-grade protection and uses an onboard 10-digit keypad to encrypt data. The flash drive is powered by an onboard battery and the buttons are also wear resistant (aka they're designed not to reveal the most used buttons, phew). 
Leadership Gadget #10 Electronic Adjustable Desk  
Standing desks are all the rage at the moment and for good reason: they boost productivity! But what makes the electronic adjustable desk a game changer is that you can alter the height of your desk, for sitting or standing. Whatever suits your mood. 
Adjustable desks are the ultimate tool for leaders who need to keep their brain on its A-game. It is also a great way for leaders to boost the productivity of their team, by just investing in a desk.
Final Words
The medium determines the rules of the business game. So, bring your leadership A-game, one gadget at a time. Ensure connectivity, boost efficiency, and send your workplace productivity into overdrive. With one or all of these gadgets! 
---