We eat, breathe, sleep and dream learning and leadership. It never switches off, and neither do we. Make your commute more inspiring. Follow our blog to catch up on our latest thoughts and insights.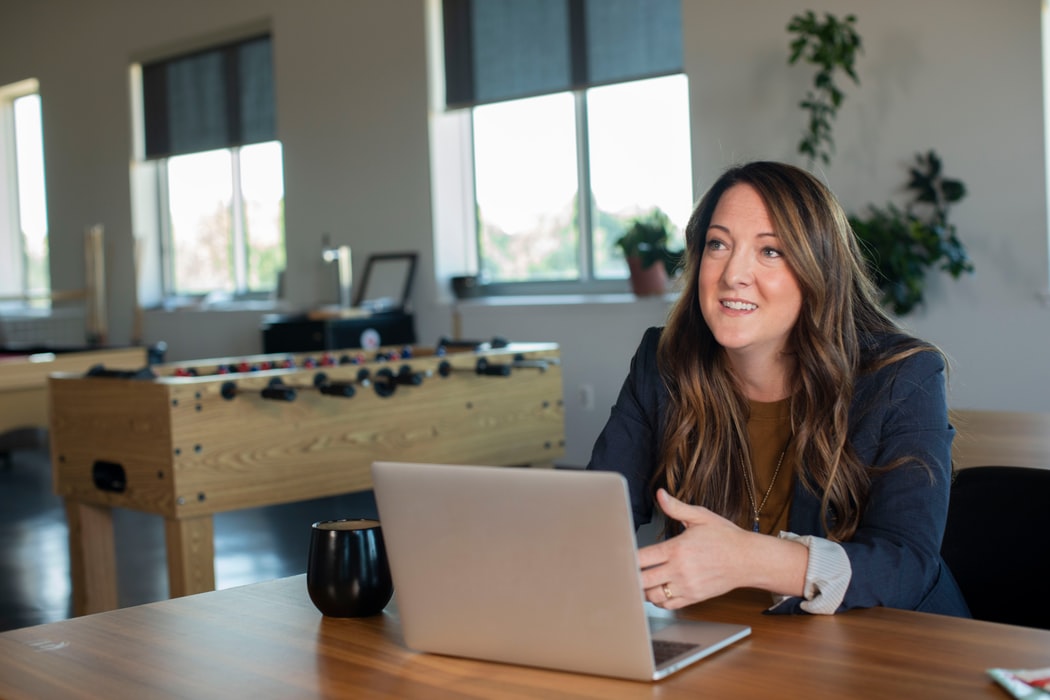 By Deborah Hayes., 28 July, 2020
How To Land A Job During The Pandemic
Deborah is a writer and contributor. She writes more on job-searching and career change in hopes to provide better tips for job hunting and career development.