We eat, breathe, sleep and dream learning and leadership. It never switches off, and neither do we. Make your commute more inspiring. Follow our blog to catch up on our latest thoughts and insights.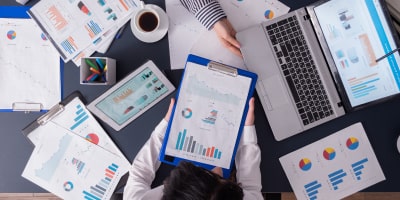 By Erika Rhein, 05 January, 2023
Project Management Made Easy: Tips for New Managers
All IT companies survive and become successful due to in-time project completions. And for the projects to be done on time, the managers should have the capability to accomplish the project operations no matter the obstacles that may arise. If you are a project manager new to handling a project, you should be well-prepared and confident to take on it. Each project is unique and has its own set of challenges. And you should not only be able to manage the project but also your team. How you are assigning tasks to each member and how they are fulfilling it also depends on your ability to manage.