We eat, breathe, sleep and dream learning and leadership. It never switches off, and neither do we. Make your commute more inspiring. Follow our blog to catch up on our latest thoughts and insights.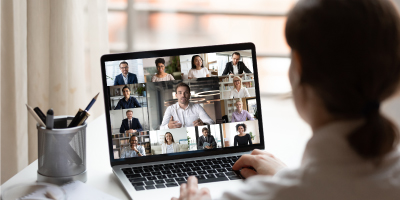 By Katie Pierce, 06 December, 2022
4 Reasons Why You Need Cybersecurity When Hosting Online Events
Because of the pandemic, many organizations started shifting toward the online space to hold events, regardless of whether they are big or small. While they are practical and convenient, it also takes a lot of planning and preparation, like how you would at in-person events.