We eat, breathe, sleep and dream learning and leadership. It never switches off, and neither do we. Make your commute more inspiring. Follow our blog to catch up on our latest thoughts and insights.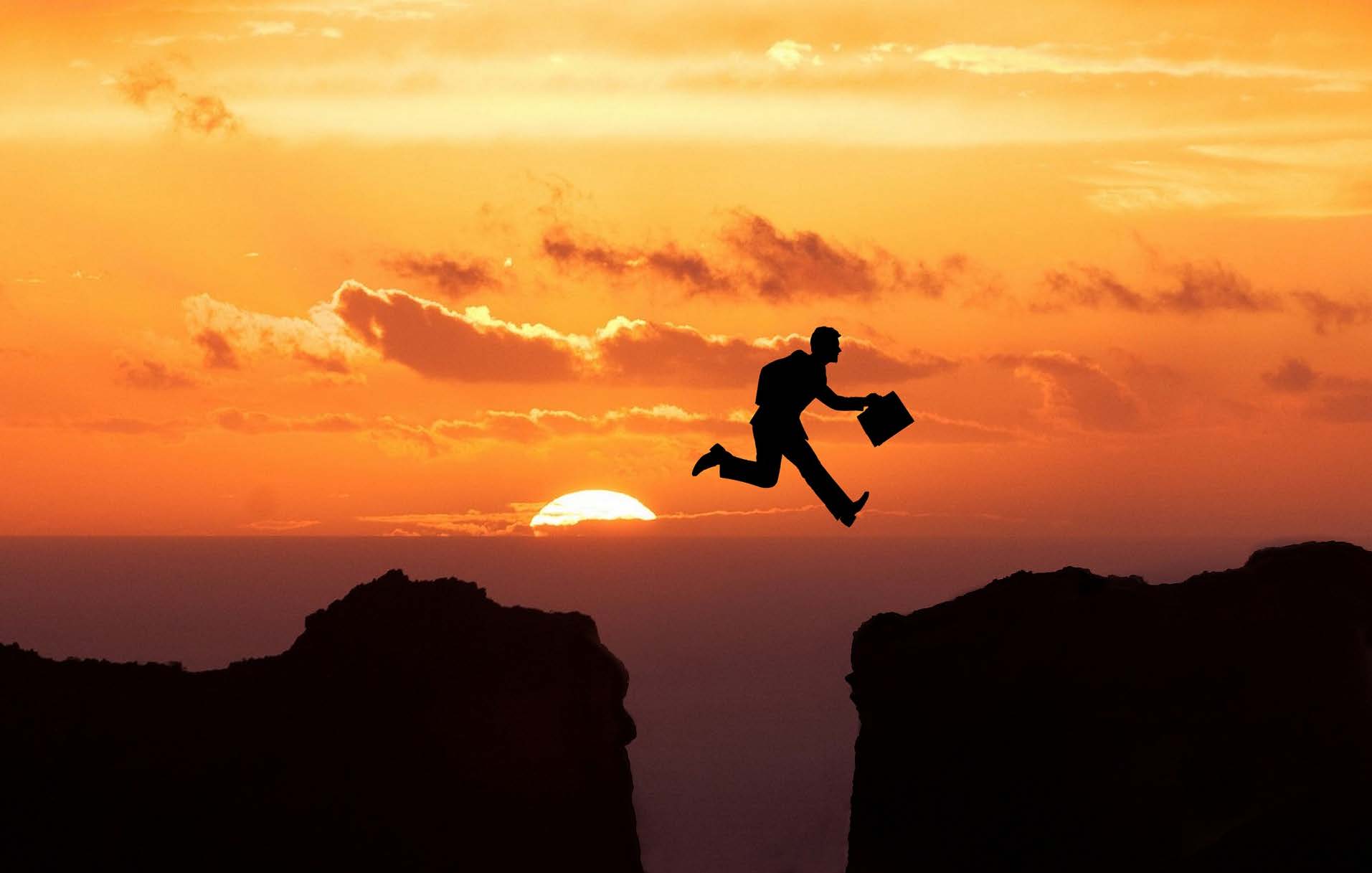 By Emily Moore, 11 January, 2022
Four Key Rules for Successful Leadership
Effective leadership has never been more important; in a world filled with turmoil and ever-changing technology, every business needs a strong leader who can put their team before anything else and lead with both kindness and an iron fist.