We eat, breathe, sleep and dream learning and leadership. It never switches off, and neither do we. Make your commute more inspiring. Follow our blog to catch up on our latest thoughts and insights.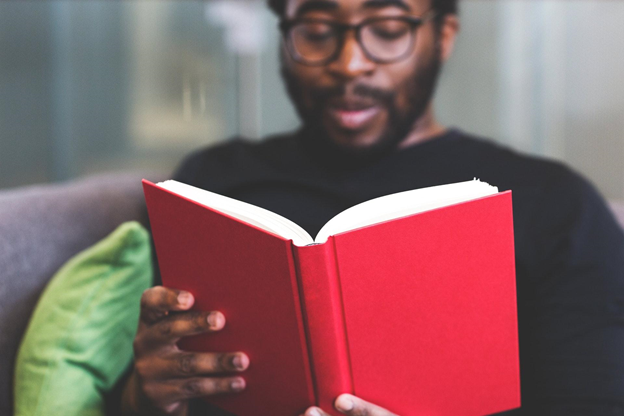 By Cheryl Conklin, 28 July, 2021
10 Resources to Improve Your Leadership Skills
Have you been elevated to a leadership position in your company or a volunteer organization? If you feel like you're in over your head, pursuing professional development through Liquid Learning can help boost your confidence as a leader. In addition, we've collected some informative resources for leaders, covering everything from investing in your education to delegating tasks.