We eat, breathe, sleep and dream learning and leadership. It never switches off, and neither do we. Make your commute more inspiring. Follow our blog to catch up on our latest thoughts and insights.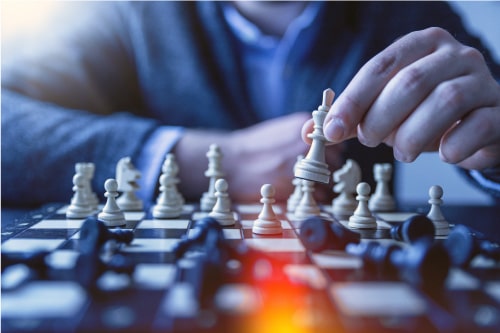 By Nina Hoffman, 28 March, 2022
Define Your Personal Leadership Brand in 5 Easy Moves
Wish to build your personal leadership brand from the scratch? We are here to help. In 5 simple steps, this guide aims to help you develop a personal leadership brand and grow it in the right direction.