7th Women in Operations Leadership Summit
Future-proof your career in a disruptive environment
October 15th - 18th, 2019
Intercontinental Hotel, Sydney
- Successfully implement meaningful change
- Advance your career in a changing world
- Sharpen your leadership skills
- Promote a happy & healthy workforce
Kate Munnings
Kate Munnings joined Ramsay Health Care as Chief Operating Officer in January 2016 and is responsible for Ramsay's extensive hospital operations across Australia. Kate qualified as a registered nurse then later completed a Bachelor of Health Science and a Bachelor of Laws. In 2003, she was appointed as a partner at Corrs Chambers Westgarth, specialising in contract and construction law. In 2006, Kate moved into a corporate role at Transfield Services. Kate was later appointed to the role of Chief Executive of Operations where she had operational responsibility for the Logistics, Construction & Consulting businesses.
Chief Operating Officer
Ramsay Health Care
Bob Black
Group Chief Operating Officer & EGM, eCommerce Delivery
Australia Post


Karen Jones-Gudmunson
Head of Operations and Program Director
ANZ Bank


Kylie Fraser
President FMCG & Healthcare
Linfox


Debbie Johnstone
Head of Governance and Operations - Procurement
Woolworths Group Limited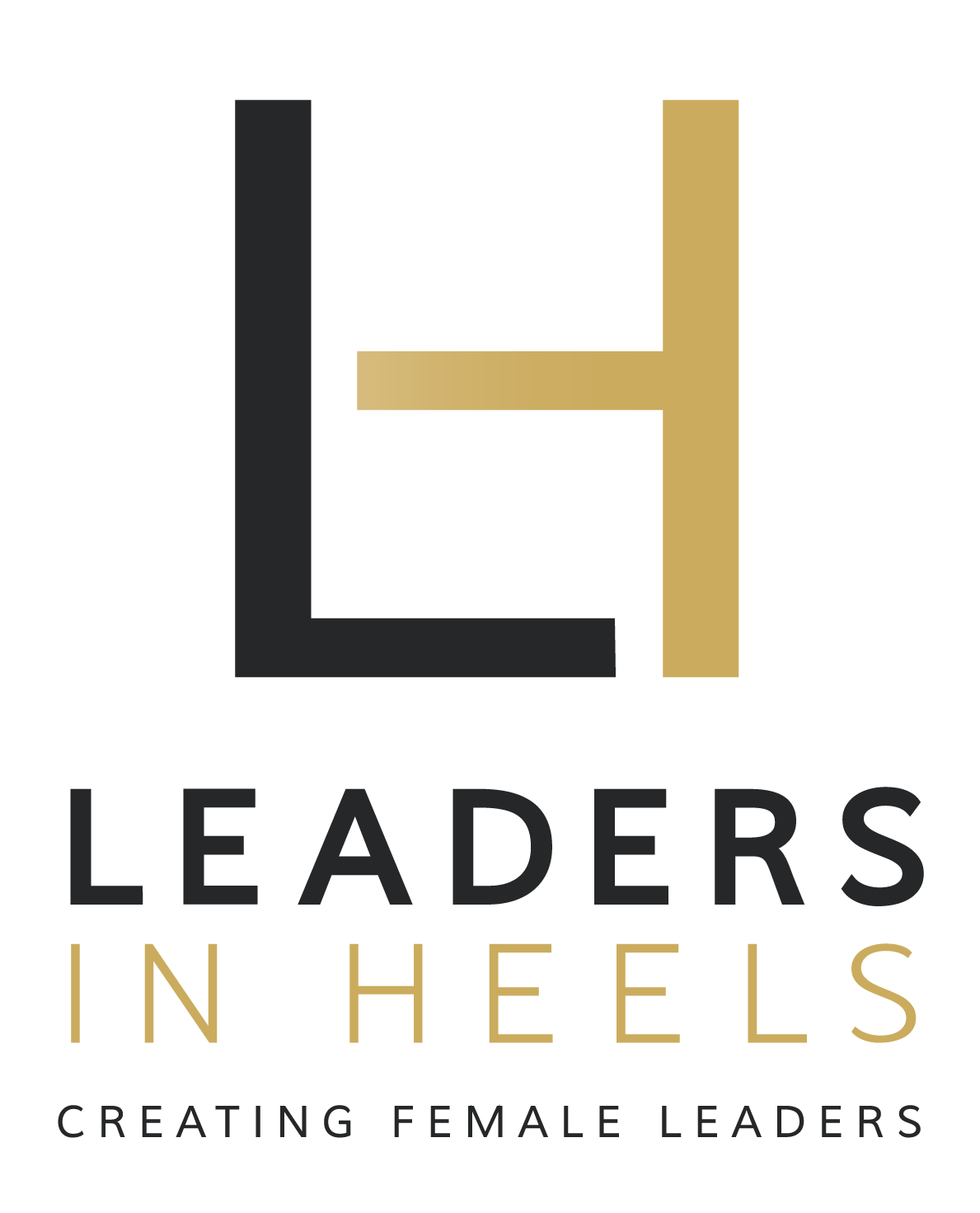 Hurry!
Current discount ending!
About 1 Month
More people? More savings!
3 - 4
Delegates
15%
Discount
5 - 9
Delegates
20%
Discount
10 - 14
Delegates
25%
Discount
15 +
Delegates
30%
Discount
*Only one discount applies at any given time.
Skills of a successful leader
Key to building a successful team
Emerging risks in Operations management
Adapting to changes in technology
Navigating career transitions
Stress in a workplace
A career of challenge
Navigating changing technology as an Operations leader
The art of assertive leadership
Work-life harmony for employees
Success as a leader
Implement organisational change
Eliminate barriers
Personal skills of a leader
Pre-Summit Workshop

15 Oct
Workshop
When effective communication is carried out, not only does it increase productivity, it develops a stronger team. Be guided through the five core skills for effective communication and gain a sound understanding of communication strategies. You will gain the skills to communicate confidently at all levels, across all mediums.
Five key effective communication skills
- Being clear and concise
- Non-verbal communication - body language
- Active listening
- Empathy
- Appreciation and encouragement
Barriers to effective communication
- Not paying attention or listening
- The use of technical language
- Providing unwanted advice
Effective communication to people at all levels
- How to get the message across
- How to be assertive
Developing a methodology to handle different communication across all mediums
- Difficult conversations
- Negotiation
Julie Alexander Chief Executive Officer Changing Change International (CCI)
Case Study
In today's changing industry landscape, certain skills are essential to successful leadership. Kate will address her take on the most important skills of a leader in 2019.
- Essential skills to leadership
- 'Influence' as well as 'lead'
- New challenges faced in the changing work environment
Kate Munnings Chief Operating Officer Ramsay Health Care
Case Study
A successful organisation build the right teams for the business. Corrine will draw from her experience to outline what it takes to build a successful team.
- Find the right people for your business
- Why diversity is critical to business success
- Misconceptions in recruiting women
Panel
Risks in Operations management are constantly changing in today's landscape. Our panel will share what they consider to be the most impactful disruptions and emerging risks to their business.
- Upcoming regulatory changes that may affect your business
- Manage data security
- Align skill growth with technology growth
Ruth Thompson Senior Manager Procurement Group Operations AGL Energy Limited

Jackie Khoo General Manager, SEO, Customer Channels & Enterprise Operations NBN

Beverley Britz SPS Training, Services and Consulting Operations Manager SEQTA Software

Samantha Abeydeera Chief Operating Officer Marine NRMA
Case Study
It can be difficult to manage and maximise productivity simultaneously. Learn from Karen's experience of the challenges that come with implementing technology changes in a business.
- Challenges of an evolving workplace
- Maximise staff buy-in
- Pitfalls to avoid when implementing change
Karen Jones-Gudmunson Head of Operations and Program Director ANZ Bank
Case Study
Nowadays, career transitions are not always linear. Learn from Kerry's experience about how she has progressed in a non-traditional way.
- Understand the non-linear nature of career progression
- Overcome technology and societal challenges
- Create the best version of yourself through complex situations
Kerry Pronk Chief Operating Officer Springday
Expert Commentary
Everyone manages stress differently, and sometimes we let it get the best of us. Anca will break down what it means to be stressed scientifically, and how we can manage stress to get the best from ourselves.
- How to use stress to your advantage
- How do we keep ourselves level in a crisis?
- Different solutions for different people
Anca Ramsden Director, Clinical Psychologist Affect Regulation Therapy
Case Study
There are many obstacles on the road to success. Learn from Tara's experience of overcoming challenges and acquiring skills in an Operations role.
- Overcome operational challenges
- Learn from mistakes
- Refine your knowledge through real-life examples
Tara Czinner Chief Operations Officer, Westmead Applied Research Centre The University of Sydney
Case Study
It can be difficult to keep afloat among the constant developments in technology. Keep abreast with Bob on the latest developments in how technology is driving change to operations.
- What kinds of technologies are having an impact on business operations?
- How AI is becoming part of the modern workforce
- What do you need to adapt to this change?
Bob Black Group Chief Operating Officer & EGM, eCommerce Delivery Australia Post
Case Study
Assertiveness is often mistaken for aggression, but it's a critical leadership capability. Deep dive into the importance of image and discover what it means to be assertive.
- What it means to be assertive
- Find the right balance
- Know the power of your leadership style and image
Kristi McLachlan  Head of Delivery Strategy and Support Sydney Airport
Panel
Explore what employees value most in an employer and what it means to be an employer of choice.
- Identify your priorities
- Create an action plan
- Maintain harmony
Kylie Fraser President FMCG & Healthcare Linfox

Debbie Johnstone Head of Governance and Operations - Procurement Woolworths Group Limited

Megan Webster-Bradman Executive Director, Strategy and Court Operations Courts Administration Authority SA

Jodie Osborn Executive Manager, Strategic Planning Insurance Australia Group

Erica Pickford Head of Operations Genworth

Shirley Robertson Senior Advisor Asset Management QIC Global Infrastructure
Case Study
Mastering the skill of prioritising and understanding your limits is no easy feat. Hear Nicci's story about progressing her career while balancing spinning plates.
- Overcome challenges and perception
- Understand your limits
- Prioritise efficiently
Nicci Harrison Operations Director ANZ George Weston Foods Limited
Case Study
Implementing a change throughout an organisation can be challenging. Learn from Nuria's experience of what it takes to drive effective and enduring change in an organisation.
- Culture coming from the top
- When has a change been successfully implemented?
- Communicate to all levels
Nuria Florentino People Manager - Infrastructure VIC/SA/TAS/NZ and Tunnelling John Holland
Roundtable
Within Operations, there are many barriers we must conquer. Explore how to take on the challenges we regularly face.
- Develop and implement policies
- What is fair to you
- One size may not fit all
Maria Newport Managing Principal Newport O'Connor
Post Summit Workshop

18 Oct
Workshop
The image of a successful leader is different to everyone, but the core qualities remain the same. Explore the characteristics of a powerful, influential leader and then develop the skills to help you establish your leadership profile.
What makes a successful leader?
- Emotional intelligence
- An authentic personal brand
- Building confidence and imposter syndrome
Influence - How to influence and impact others
- Coach and develop others
- Stakeholder management
- Conflict management - How to handle and approach
Time management
- How to be effective in the workplace
- Stay on top of ongoing organisation changes in a competitive environment
Work-life balance
- Prioritise needs
- Set boundaries
- Pull it all together
Maria Newport Managing Principal Newport O'Connor
GETTING HERE / THE LOCATION
Intercontinental Hotel, Sydney
117 Macquarie Street, Sydney, NSW, 2000, Australia
02 9253 9000
* Terms and conditions apply