11th Women in Local Government Leadership Summit
Forge meaningful stakeholder relationships & leave a leadership legacy
September 10th - 13th, 2019
Intercontinental Hotel, Sydney
- Harness the power of collaboration
- Future-proof your organisation
- Build resilient teams
- Network for success and sanity
Debra Just
Debra Just has over 20 years in local and state government. She has led through successful council, state agency and board amalgamations. Debra has led various council programs and services, including strategic planning and policies, and chairing audit committees of boards. Debra has sponsored women's programs in councils and is a Fellow by the Planning Institute of Australia. Since being appointed General Manager at Willoughby City Council in February 2015, she has introduced cultural, performance and structural changes resulting in a reduction of $80M in anticipated expenditure over the next decade, and the continued delivery of services and projects.
General Manager
Willoughby City Council
Morven Cameron
Chief Executive Officer
Lake Macquarie City Council


Fiona Plesman
General Manager
Muswellbrook Shire Council


Darcy Byrne
Mayor
Inner West Council


Christine Forster
Councilor
City of Sydney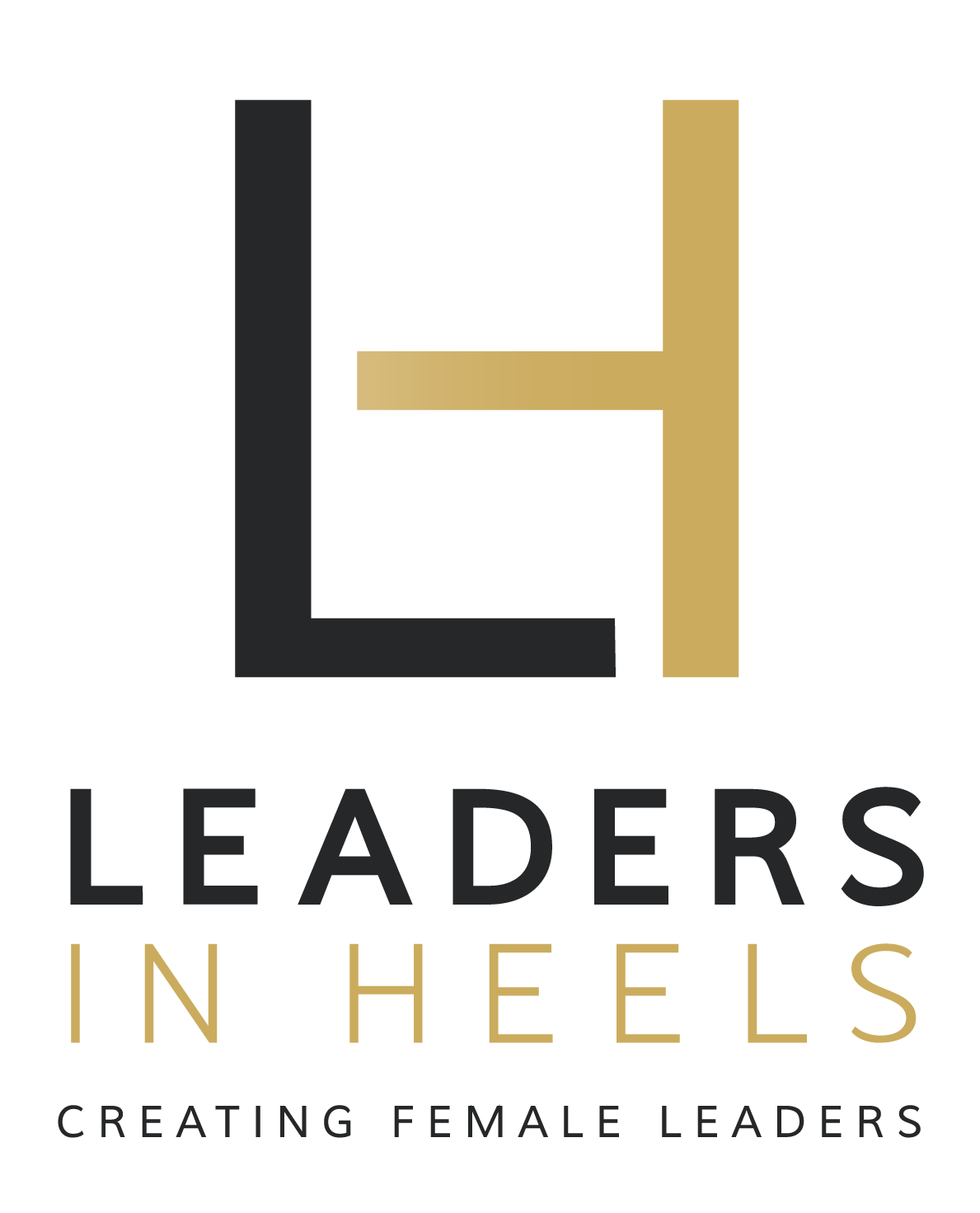 Hurry!
Current discount ending!
1 Day
More people? More savings!
3 - 4
Delegates
10%
Discount
5 - 7
Delegates
15%
Discount
8 - 9
Delegates
20%
Discount
10 +
Delegates
25%
Discount
Lead the Self-Care Revolution
Authentic engagement for true leadership
Collaborate for success
Building resilient workers
Driving career progression
Squad goals - Break through the glass ceiling
Create a culture of innovation
Engage to elevate - You & your community
Networking Drinks
Accelerate a sister
From conflict to collaboration
Local government in a digitally connected world
Leading through disaster
Next gen women
Building ladders & casting nets
Stakeholders - Engage and Lead With Empathy
Pre-Summit Workshop

10 Sep
Workshop
Workplace stress and burnout costs Australian businesses at least $10 billion annually in absenteeism, high staff turnover, and reduced productivity. But fostering a wellbeing culture at your organisation won't only drive efficiency - it will transform work into a place you love to be. In this workshop, you will learn how to create a culture of wellbeing in your organisation from the ground up, starting with your own self-care. 
Care for your workplace 
- Understand the Work Health and Safety Act and workplace stress
- Conduct a risk assessment for your organisation
- Explore the cost of workplace stress and burnout to productivity
Care for yourself 
- Self-care - self-indulgent or an essential leadership skill?
- Assess your stress and resilience level
- Create your self-care plan for resilience and wellbeing
Care for your team
- Integrate self-care into workplace practices
- Empower your teams to build resilience and wellbeing
- Practice collaborative self-care
Care for your culture
- Analyse your organisational culture and practices in relation to worker wellbeing
- Explore your organisation's wellbeing infrastructure strengths and gaps
- Lead an organisation-wide culture-shift to foster worker wellbeing for the benefit of the health of your team, your stakeholders, and yourself. 
Martine Langoulant Founder & Director Full Circle Conversations
Case Study
Morven Cameron was appointed CEO of Lake Macquarie City Council in August 2017 on the strength of her collaborative leadership style. In just 18 months, she has achieved significant gains in moving the organisation from a traditional hierarchical structure to a more flexible and collaborative one that enables staff to be more responsive in the way they work and serve their community. 
- Understand the relationship between organisational structure and culture
- Plan for a smooth restructure
- Engage internal and external stakeholders in meaningful dialogue
Morven Cameron Chief Executive Officer Lake Macquarie City Council
Case Study
The staff/council relationship is a complex intersection of community, bureaucracy, dreaming and delivering. To succeed, you'll need a map.
- Understand your counterpart
- Delegate and demarcate to your strengths
- Manage expectations of yourself and each other
Jenny Franke Director of City Lifestyles Campbelltown City Council

Margaret Chivers Councillor Campbelltown City Council
Expert Commentary
Employers lose at least $10.9 billion a year to burnout but enjoy a return of $2.30 on every $1 spent on worker wellbeing. Get the best out of your team with a comprehensive strategy for worker resilience.
- Understand workplace stress
- Plan to prevent and regenerate from burnout
- Foster thriving and supportive teams
Martine Langoulant Founder & Director Full Circle Conversations
Case Study
Starting a new role with new responsibilities can be one of the most challenging and rewarding times of your career. A smooth transition will help you set the stage for powerful and fruitful leadership.
- Understand power and influence
- Strategies for promotion
- Negotiate with power-brokers
Fiona Plesman General Manager Muswellbrook Shire Council
Panel
Breaking through the glass ceiling is easier when you've got a plan, and a squad. Ceiling smashers and allies share the secrets of their success.
- Understand resistance to change
- Find your allies and make a plan
- Constructively call out unconscious bias
Darcy Byrne Mayor Inner West Council

Tracey Squire Deputy CEO for Business, Growth & Community Albury City Council

Lynn Garlick Director Community Services Woollahra Municipal Council

Leonie Johnson Chief Financial Officer Mid-Western Regional Council

Christine Forster Councilor City of Sydney
Expert Commentary
Innovation happens when diverse, agile and curious minds interact in open and supportive team cultures. Learn how to build and lead a truly innovative team who take courageous action.
- Harness the power of diversity
- Attract daring thinkers
- Identify and demolish barriers to creativity
Margaret Cheng Innovation Catalyst
Case Study
Local government is the level of government closest to the people, and this closeness is your greatest asset. Together, you can achieve great things.
- Identify community leaders
- Form authentic relationships
- Foster community ownership
Donna Ausling Acting Director of Environmental Services Liverpool Plains Shire Council
Case Study
Women comprise just 35.27% of CEOs, GMs, and Legislators in LGAs. Now that you're at the top of your game, leave your leadership mark and help other women thrive.
- Understand impostor syndrome
- Build a platform for progress
- Lead through resistance
Debra Just General Manager Willoughby City Council
Expert Commentary
Conflict is inevitable in any workplace, but can also be an opportunity for growth. Learn to communicate effectively in heightened conversations and lead your teams through conflict. 
- Understand the mechanics of conflict
- Build your conflict resilience
- Practice active listening
Liz Tilley Leadership Coach Liz Tilley Coaching
Case Study
With 80% of global GDP generated by cities and around two-thirds of the world's population forecast to live in cities by 2050, the local government is the gateway to global economies and global communities. Its success will depend on its ability to harness technology and data to create a thriving, inclusive, and resilient future for all.
- Understand cities as global, as well as local, communities
- Unpack the role of local government in the ecosystem that creates competitive, resilient and liveable places for people
- Imagine interactive, smart, responsive digital interfaces, driven by local government to deliver genuine citizen benefits
Olivia Simons Executive Manager, Digital Innovation & Development City of Sydney

Kate Deacon Executive Manager, Strategy & Urban Analytics City of Sydney
Case Study
Should disaster strike your community, you will be the unifying force. Learn the skills to lead through crisis.
- Understand community trauma
- Create your crisis plan
- Unify your people
Leanne Barnes General Manager Bega Valley Shire Council

Kristy McBain Mayor Bega Valley Shire Council
Panel
Local government staff are an ageing population. To survive and thrive, we need to make governance the place to be.
- Attract the best and brightest
- Harness the power of fresh perspectives
- Retain and grow the leaders of tomorrow
Christine Forster Councilor City of Sydney

Heather Nicholls Director - Environmental Services Cabonne Shire Council

Elizabeth Richardson Deputy General Manager - Assets & Environment Inner West Council

Diane Lawrence Director of Community Development Mosman Municipal Council

Ashleigh Tapper Leader Youth Development & Community Programming City of Canning

Soraya Mahomed Infrastructure Asset Inspector Mosman Municipal Council

Sera Yilmaz Deputy Mayor Fairfield City Council
Roundtable
You've heard the success stories, you're inspired and motivated. Now is the time to commit to building bridges and casting nets.
- Review key takeaways
- Share your insights
- Create your action plan
Liz Tilley Leadership Coach Liz Tilley Coaching
Post-Summit Workshop

13 Sep
Workshop
In this workshop, you will hone your leadership skills to foster meaningful and productive relationships with your stakeholders. You will develop sophisticated emotional intelligence, apply design-thinking to stakeholder engagement, and learn skills to manage backlash with authenticity.
Fundamental authentic leadership capabilities
- Capabilities, attributes and skills of an influential and authentic leader
- Develop personal worth, power and responsibility
- Embrace your diverse and inclusive leadership style
Engage with Emotional Intelligence (EQ)
- Evaluate your EQ level and identify opportunities for growth and development  
- Understand your EQ and its impact on the way you are perceived as a leader
- Embrace qualities of empathy and understanding to become a better leader
Use design thinking to understand your stakeholders
- Use empathy to connect with your community and identify their needs
- Think outside the box to design exciting solutions
- Test, evaluate, and evolve solutions with the evolution of stakeholders
Manage expectations and backlash
- Understand conflict and why it happens
- Use your EQ to communicate authentically and de-escalate outrage
- Turn conflict into a solutions driver
Sue Brodie Workshop Presenter & Behaviour Specialist Being Human HR
GETTING HERE / THE LOCATION
Intercontinental Hotel, Sydney
117 Macquarie Street, Sydney, NSW, 2000, Australia
02 9253 9000
* Terms and conditions apply