Strategic Management Accounting Workshop
Enhancing performance and driving transformation as a strategic business partner
September 24th - 27th, 2018
Cliftons Sydney
- Strategies to unlock management accounting as a change agent
- Integrated budgeting, planning and forecasting
- Adaptive planning with continual refreshment
- Value chain analysis and process improvement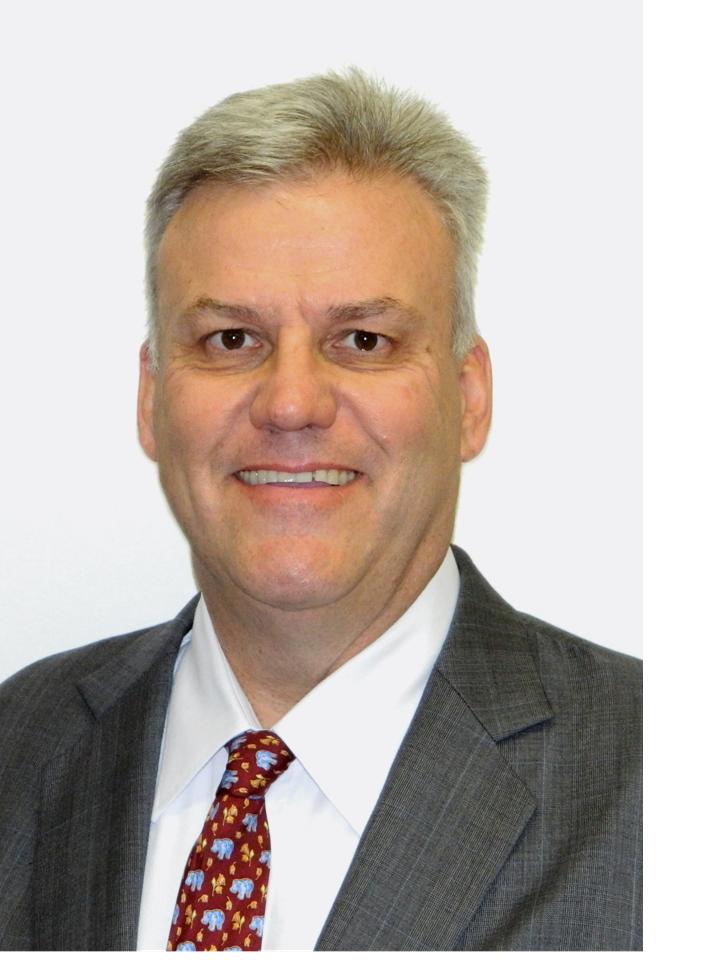 Grahame Scriven
Grahame is the Chief Executive Officer of the Sydney Finance Academy. His consulting experience includes establishing the Sydney Financial Management Consulting practice at Deloitte Consulting and a two-year period at Ernst and Young Consulting. With more than twenty years' experience, Grahame focusses on transforming business by integrating the people, process and technology aspects of change. Grahame has a focus on designing and delivering industry-specific financial performance solutions to leading organisations in the Telecommunications, Banking & Finance, Commercial, Mining, Energy, Pharmaceutical, Government and Higher Education sectors. 
Chief Executive Officer
Sydney Finance Academy
Hurry!
Event Starting In!
About 1 Hour
More people? More savings!
3 - 4
Delegates
10%
Discount
5 - 7
Delegates
15%
Discount
8 +
Delegates
17%
Discount
Budgeting, Planning and Forecasting
Strategic Planning and KPIs
Management Reporting, Techniques and Financial Decision Making
Commercial Partnering and Communication
Day One - 24 Sep - 08:30- 16:00
Workshop
Budgeting
- Key challenges of the budgeting process
- Better practices of budgeting
- The integration of budgeting planning and reporting
- Transform your budgeting into robust, more responsive tools
Forecasting
- Building adaptive planning models
- Building targets, cost control and forecasts
- Forecasting models - Statistical, mathematical and judgmental
Building a financial model
- Key principles of effective financial modelling
- Establish model dimensions, define fixed and variable assumptions and logic
- Modelling on relevant information, identifying cost drivers, inputs and outputs
Interactive excel case study
- Base case and drivers
- Building a rolling forecast
- Scenarios
- Presentation
Grahame Scriven Chief Executive Officer Sydney Finance Academy
Day Two - 25 Sep - 08:30- 16:00
Workshop
The strategic planning process
- The need for clarity and end goals to motivate and drive an organisation
- 'Big Hairy Audacious Goals' (BHAG)
- Best practices in planning and mapping strategy
- Identifying strategic risks and incorporating these into the system
Strategic reporting frameworks
- Exploring the pros and cons of different strategic reporting models:
Kaplan & Norton Balanced Scorecard
Du Pont Analysis
BCG Driver Tree Analysis
Stern Stewart Shareholder Value Analysis
Measuring performance – Key Performance Indicators (KPIs)
- Changing behaviour - Leading & lagging indicators, financial & non-financial indicators
- Selecting relevant KPIs
- Analysing and measuring performance using KPIs
- How budgets can create inappropriate behaviours
Exercise - Predictive Logic Diagrams
- Defining your KPIs
- Selecting appropriate performance levels, targets and performance thresholds
- How to align your budget process with strategy planning process and KPIs
- Preparing for new frameworks of management reporting
Grahame Scriven Chief Executive Officer Sydney Finance Academy
Day Three - 26 Sep - 08:30- 16:00
Workshop
The future of finance
- Speeding up the management reporting process through automation
- The shift to insights and analysis
- Finance organisation simplification
- Skills and talent
The process dimension - Value chain analysis, outputs and process improvement
- The CAM-I Cross
- Value chain analysis
- Process improvement
- Developing product and customer profitability models
ABC / ABM and output budgeting
- Output budgeting, predictive costing and predictive planning
- Linking organisational strategic planning to ABC/ABM
- Understanding ABC/ABM based KPI's and influencing organisational behaviour
​Financial decision making
- The key elements of the decision making process
- Break-even analysis & profitability
- Cash flow forecasts
- Improving financial returns
- Risk management
- Evaluating Capex business cases
Grahame Scriven Chief Executive Officer Sydney Finance Academy
Day Four - 27 Sep - 08:30- 12:00
Workshop
The role of finance as business partner
- From bean counter to strategic partner
- How to have impact and influence
- Factors driving information needs and influencing behaviour
- Converting knowledge into value
​
Stepping outside the silo - Mastering financial communications
- Going to outcomes, not just figures
- The medium is the message
- Building rapport
- Answering "What, so what, then what?"
Translate management accounting into effective management action plans
- Articulating complex ideas that achieve stakeholder expectations in a simple manner
- Assisting operational management to understand the financial ramifications of their service
- Helping your organisation to identify savings targets, add value and develop savings or revenue plans
Breakout practice exercise on communication
- Know your audience and define your objectives
- Plan your presentation in terms of:
  What happened
  What caused it
  How to solve it
  Record action plans
Grahame Scriven Chief Executive Officer Sydney Finance Academy
GETTING HERE / THE LOCATION
Cliftons Sydney
Level 13, 60 Margaret St, Sydney, NSW, 2000, Australia
+61 2 9250 0999
* Terms and conditions apply