Women in Leadership Workshop
Essential skills and tools to enhance your effectiveness as a leader in an evolving environment
December 13th - 14th, 2018
Hotel Realm Canberra
- Develop your individual leadership style
- Write your personal leadership plan
- Build confidence and influence
- Improve self-awareness and self-reflection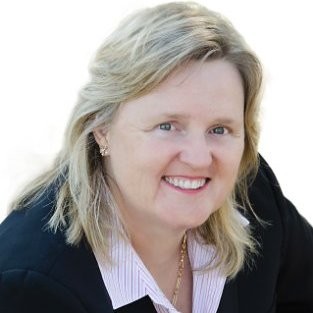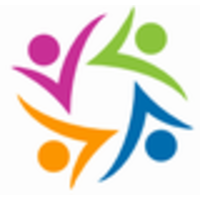 Karen Whittingham
Karen is one of Australia's leading executive management development specialists who has worked with thousands of executives to transition them into senior leadership roles quickly and effectively. She is an Organisational Psychologist passionate people's success and facilitating their careers to rise. Karen's workshops are best described as practical, hands-on, personally relevant and enjoyable.
Director/Lecturer at UNSW
Impact Psychology Pty Ltd
Hurry!
Event Finishing In!
1 Day
More people? More savings!
3 - 4
Delegates
10%
Discount
5 - 7
Delegates
15%
Discount
8 +
Delegates
17%
Discount
Day One - 13th December 2018
Day Two - 14th December 2018
Women in Leadership Workshop - 13 Dec - 08:30- 16:00
Workshop
Developing self-awareness and authenticity
- Values-based leadership: what it means to be an authentic leader
- Identifying your key strengths and potential de-railers as a leader
- Identifying how best to utilise your optimal leadership style within the context of your organisation

High level communication, influence and negotiation skills
- Managing emotions for positive and assertive communication and relationships
- Developing techniques of persuasion, negotiation and influencing with coaching skills and "conversational intelligence"
- Preparing for and having difficult conversations with confidence 

Developing self and others with "reflective leadership"
- Clarifying the benefits of reflective practice in leadership
- Developing the skills and capacity for reflective practice
- Using reflective practice to influence the quality of the culture through the quality of relationships

Strategic career progression
- Everyday career management practices and creating a personal leadership plan
- Maximising existing relationships and networks and building new ones for professional opportunities
- Skills and approaches in managing your image and visibility without feeling you are "selling yourself"
Karen Whittingham Director/Lecturer at UNSW Impact Psychology Pty Ltd
Workshop
Transformational leadership strategies to accelerate team performance
- Leveraging team dynamics to enhance performance
- Challenging, supporting and empowering others
- Managing uncooperative staff members

Driving change and innovation as a female leader
- Recognising and overcoming hurdles to change
- Trusting your intuition and stepping outside your comfort zone
- Embedding a positive change culture in an organisation

Remaining productive in a crisis
- Building resilience to thrive under pressure
- Supporting your team and engaging others to deliver
- Debriefing after crisis - providing and accepting feedback

Action Planning for Leadership
- Developing a personalised approach: short and long-term
- Understanding challenges
- Sharing approaches for moving your career forward
Karen Whittingham Director/Lecturer at UNSW Impact Psychology Pty Ltd
GETTING HERE / THE LOCATION
Hotel Realm Canberra
18 National Circuit, Canberra, ACT, 2600, Australia
+61 2 6163 1800
* Terms and conditions apply