Local Government Managers and Emerging Leaders Workshop
Develop and refine key leadership capability to excel in local government Tier 3 & 4 roles and beyond
January 30th - 31st, 2019
Cliftons Wellington
- Leadership in a local government context
- Identifying and developing your capabilities as a local government leader
- Building productive relationships and leading proficient, capable teams
- Leveraging your emotional intelligence to advance as a leader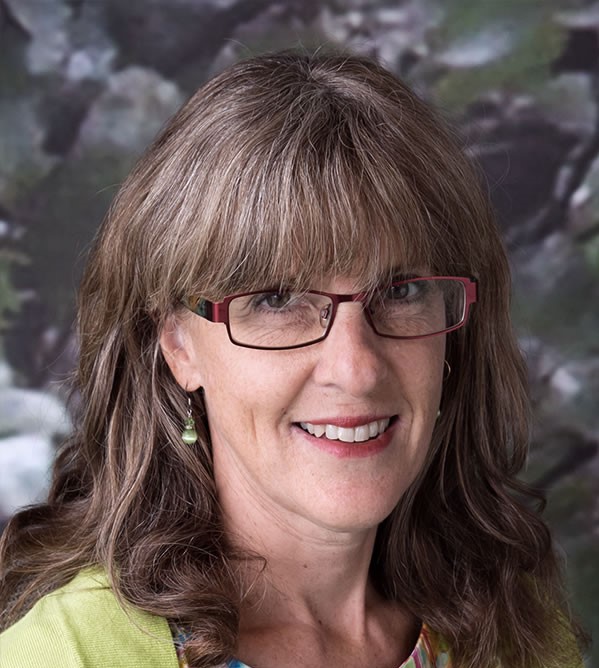 Jane Davis
Chief Executive Officer
Carterton District Council
Mike Ryan
Director, Community Services
Upper Hutt City Council

Hurry!
Current discount ending!
4 Days
More people? More savings!
3 - 4
Delegates
10%
Discount
5 - 7
Delegates
15%
Discount
8 +
Delegates
17%
Discount
Day One - 30th January 2019
Day Two - 31st January 2019
Local Government Managers and Emerging Leaders Workshop - 30 Jan - 08:30- 16:30
Workshop
Leadership in a local government context
- Tackle unique environmental factors, public scrutiny and the challenges of dealing with elected members
- Build public accountability in yourself and your team
- Explore bureaucracy as a barrier to innovation, breaking down silo mentality
Understanding your own leadership style
- Define your leadership style
- What are the capabilities, attributes and skills of an influential leader?
- Align your leadership strengths with the expectations of your organisation
Leadership lunch - An afternoon roundtable with senior local government leaders
- Real-world war stories, scaling the heights and surviving the hard yards
- The real challenges, obstacles and opportunities on the long road to success
- Practical and personal advice for career progression
Leading with Emotional Intelligence (EQ)
- Understand your EQ and its impact on the way you are perceived as a leader
- Leverage your EQ in the workplace
- Embrace qualities of empathy and authenticity to become a better leader
Jane Davis Chief Executive Officer Carterton District Council

Mike Ryan Director, Community Services Upper Hutt City Council
Workshop
Leading through change
- Distinguish types of change and their characteristics
- Lead a team through change
- How do effective leaders/managers promote performance in complex settings?
Developing influential communication skills
- Alter your style to suit different situations and people
- Ensure clear communication of organisational strategy and change
- Courageously deliver difficult or unpopular decisions and feedback
Strengthen your resilience and resolve
- Leadership under pressure - How to perform productively through tough times
- Bounce back from challenging situations and predicaments
- Effectively manage conflict and turn negativity into opportunity
Local government leaders think tank
- Wrap up reflection on key themes and creating you career action plan
- What will you do differently as a result of this program?
- How to stay on track when other priorities demand attention
- Tools and ideas to navigate obstacles and competing priorities
GETTING HERE / THE LOCATION
Cliftons Wellington
Level 28, The Majestic Centre 100 Willis Street, Wellington, 6011, New Zealand
+64 4 901 9011
* Terms and conditions apply